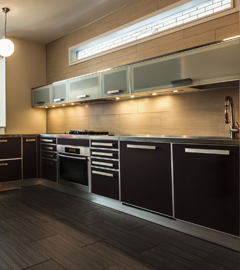 Welcome to CBA Enterprises
At CBA Enterprises, LLC, we have 15 years of property management experience. Since 2011, our business has helped clients by providing fully renovated modern homes for rent and sale. We also buy distressed properties and homes in any condition. All of our homes have been modernized and renovated with stainless steel appliances, granite countertops, and other top-notch features.
About Our Services
We buy vacant houses and properties in major disrepair, over-leveraged properties, houses from estate sales, and much more. We are open Monday through Friday from 8 a.m. to 8 p.m. and Saturday from 8 a.m. to 5 p.m. You can depend on us and rest assured knowing that we are licensed and insured. Contact us today to learn more.